The Rock Adventure Day Cruise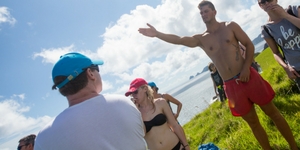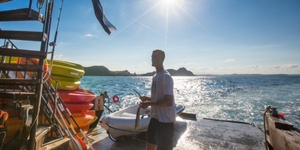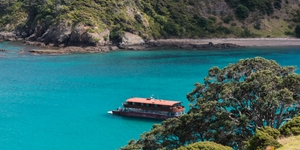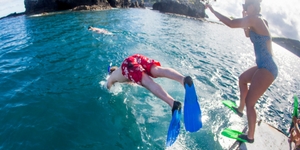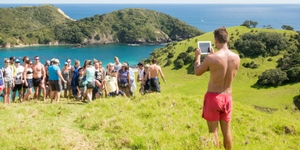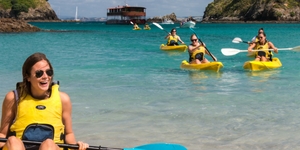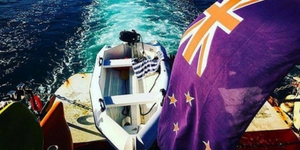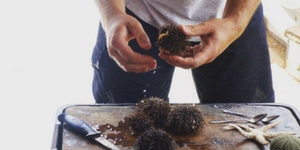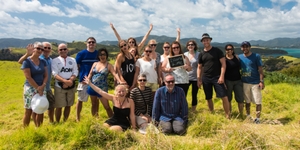 Продолжительность: 345 мин. (прибл.)
Место встречи: Paihia, Bay of Islands
Код предложения: PBPGK2
START: 8:15 AM, END: 3:00 PM
You'll get picked up at 8.15 am at the Paihia Wharf by our sea shuttle who will take you on a smooth cruise to a remote and quiet bay where The Rock has been anchored overnight. After arrival and a quick safety brief we haul anchor and get underway for an exploration of the islands.

Kayaking, snorkelling, gathering fresh sea food, exploring WWII remains, trekking across islands enjoying stunning vantage points and visiting ancient Maori fortifications. If conditions allow, we'll gather mussels from the kelp-covered outer reefs to enjoy on the way home (along with the unique experience of eating sea urchins raw if you're brave enough).

You will have time to enjoy the remote beaches - perfect for a game of beach cricket or volley ball.

On the homeward cruise, we'll enjoy those mussels, freshly steamed, and watch out for the abundant marine and bird life…hopefully we'll even see dolphins! We arrive back at Paihia wharf at approximately 3pm.

Think you want more activities or want to stay on board The Rock longer? Then maybe The Rock Overnight Cruise is for you.